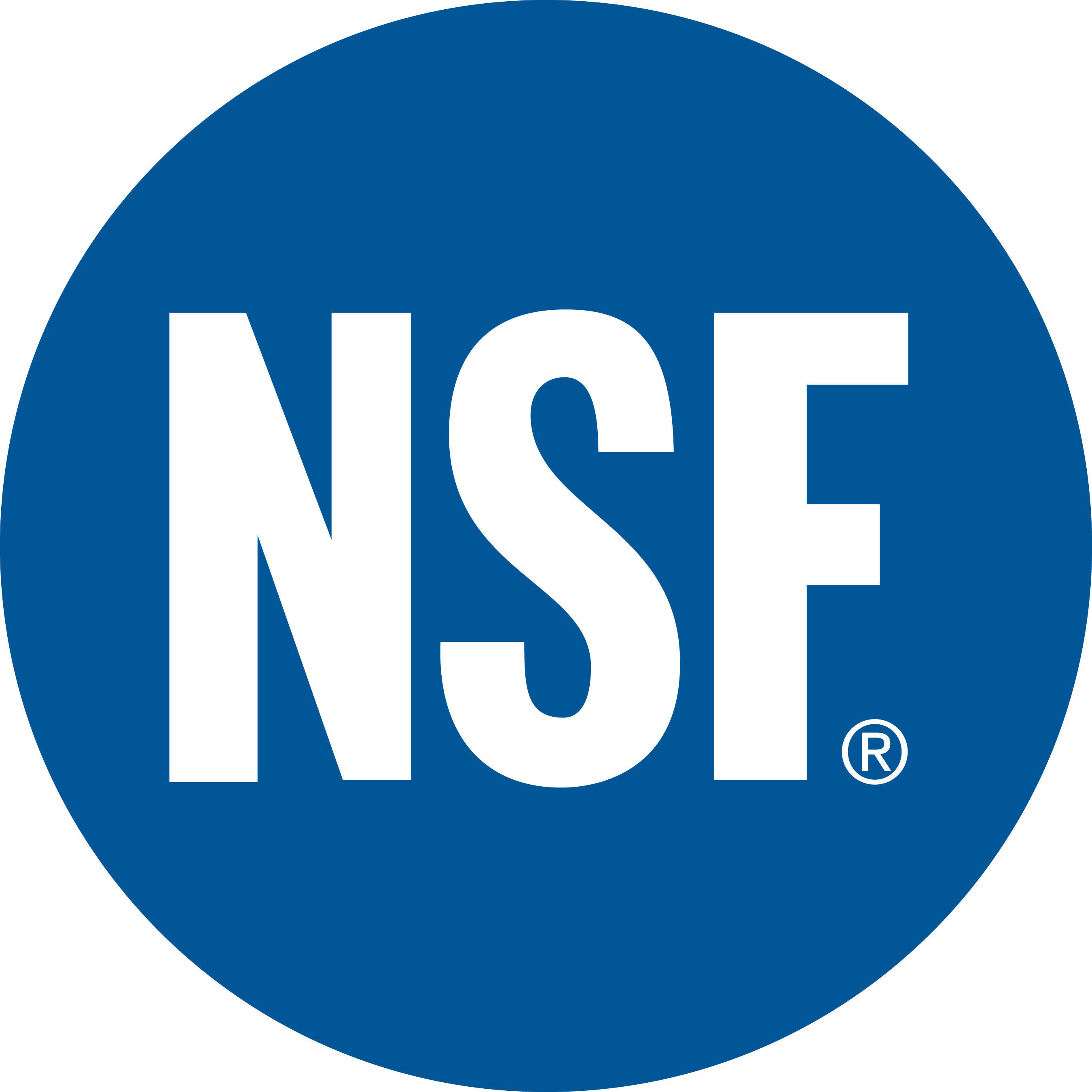 Good Manufacturing Practices (GMPs)
Good Manufacturing Practices (GMPs) are guidelines that provide a system of processes, procedures and documentation to assure a product has the identity, strength, composition, quality and purity that appear on its label. These GMP requirements are listed in Section 8 of NSF/ANSI 173 which is the only American National Standard in the dietary supplement industry developed in accordance with the FDA's 21 CFR part 111.
NSF International independently registers manufacturers as meeting GMP requirements. The program is open not just to manufacturers of dietary supplements but also to manufacturers of ingredients and raw materials, as well as distribution, warehousing and packaging companies, who want to demonstrate their commitment to public safety.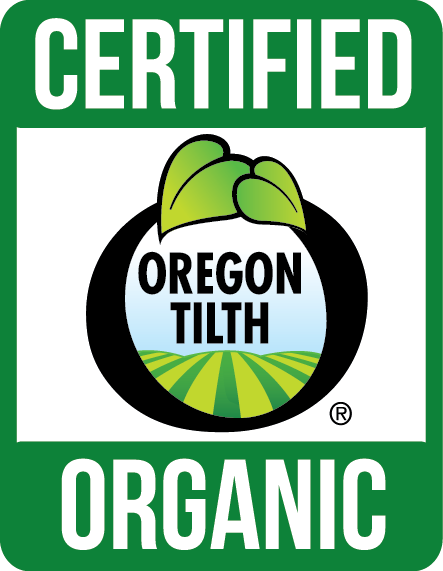 Oregon Tilth Certified Organic (OTCO)
Established in 1974, Oregon Tilth is a leading nonprofit organic certifier in the United States. Oregon Tilth Certified Organic (OTCO) uses time-tested expertise about the certification process to give clients and consumers assurance an organic product is as advertised. From shaping the standards for the 1990 Organic Foods Production Act to launching new sustainability programs, we're dedicated to innovation that stands on the shoulders of our founding organic pioneers.